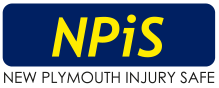 This training is brought to you by Grow in partnership with New Plymouth Injury Safe Trust.
****FREE****
Training for Taranaki organisations working with youth
Provide those engaging in non-suicidal self-harming behaviours with effective coping strategies and practical alternatives.
Hawera: Thursday, 1 June – 9.30 am-4 pm
New Plymouth: Friday, 2 June – 9.30 am-4 pm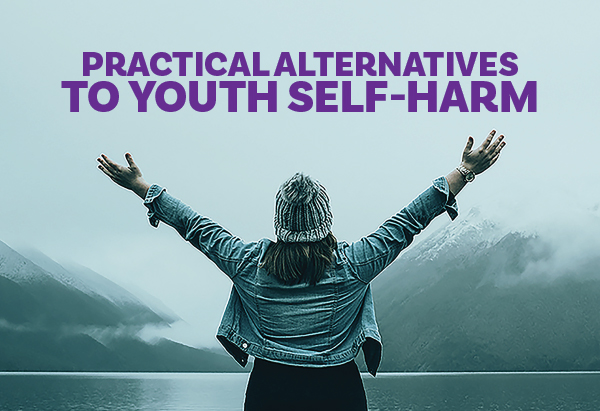 Practical Alternatives to Self-Harm (ASH) introduces the APEX© model – an evidence-based approach designed by Diane Clare on how to respond effectively to those who are engaging in non-suicidal self-injury (NSSI) that has been demonstrated to lead to a reduction of self-harm risk for people with emotional dysregulation. It can increase confidence in clients to maintain more effective coping strategies, as well as progressing to other therapies as needed.
It is strongly influenced by Narrative Therapy, in that it takes a position of curious and respectful inquiry to the stories of those who consult with us (the mental health professional), developing a re-authoring approach to stories about their lives and the role self-harm has played. The program also includes some cognitive behavioural coping strategies, and when the approach is offered in a group context, some art therapy ideas where a less verbal approach has proved invaluable in being able to express feelings and tell stories in meaningful ways.
The ASH program also offers a collective approach, whereby support people and whanau (family) can be included, which is of particular importance within Māori and Pacific Island cultures.
Learning Outcomes of ASH 101:
Find out what helps and what hinders in the attitude of staff when supporting a client to change self-harming behaviour.
Understand how self-harming 'helps' the client and is best understood before offering alternative (and safer) coping strategies.
Discover how building an Emotional First Aid Kit with your clients must be matched to their needs, and not be a random Pick-N-Mix approach.
Grasp the X Factor: Know why a self-contract, not a contract with you/your service, is more likely to succeed and know how to do this.
Who Should Attend?
Hāwera – Thursday, 1 June
TSB Hub, 17 Camberwell Road, Hāwera
New Plymouth – Friday, 2 June
Plymouth International, 220 Courtenay Street, New Plymouth
Workshops run 9.30 am – 4 pm
Don't miss this great opportunity!
Click here to REGISTER to secure your place for this FREE training
Spaces are limited. You must register to participate in this training.
Please contact Alisha Stone if you have any queries.
About Diane Clare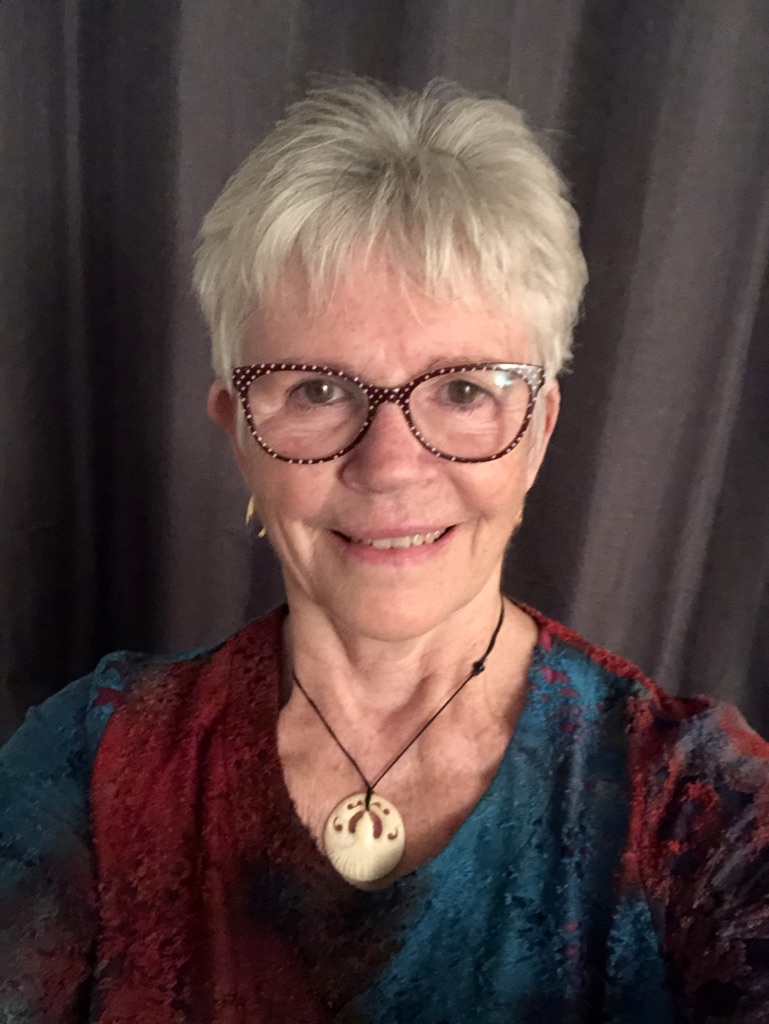 BA, MA (Hons), Dip. Clin. Psych., AFBPSMemberships:  NZCCP, MNZAP, ISSTD
Accredited Practitioner in EMDR and is a member of the EMDRNZ Board.
Fellow of ISSTD (International Society for the Study of Trauma and Dissociation).
Diane Clare is a registered Consultant Clinical Psychologist who trained at the University of Canterbury.  Diane has worked in mental health and counselling services since 1981, first as a grief counsellor and then as a psychotherapist, before becoming registered as a psychologist in 1993.  She has worked in leadership and Director level roles across a range of services in both NZ and the UK including primary care, adult mental health, forensic, intellectual disability and tertiary student services.
While in the UK in 2005 she developed the Alternatives to Self-Harm programme and has presented her work internationally since 2012.  Now based in Kapiti Coast in the Wellington Region, New Zealand, Diane is a seasoned presenter and provides a range of workshop options with an emphasis on practical solutions for clinical staff.  She has a specialist interest in working with people recovering from the effects of complex trauma.
In 2022 Diane was made a Fellow of ISSTD in recognition of her outstanding contribution to the field of trauma and dissociation.
Feedback from professionals who have attended past Alternatives to Self-Harm Workshops 
"Excellent presenter, clear, confident, passionate, knowledgeable. Good handouts and additional reading….always appreciate that, learning the research behind something."
"Interactive teaching style helped nail in strategies and also learn off others in the course from different backgrounds and professions."
"The way Diane presented was open, honest and real. She delivered in a way that I was left looking at myself, and how I could change my attitude to best support those students who have been experiencing self-harm, whilst giving me new skills to try and help."
"Diane is very knowledgeable and an awesome presenter, her humour makes the course!"